Thanks for printing! Don't forget to come back to Zerorez Southwest Florida for fresh content!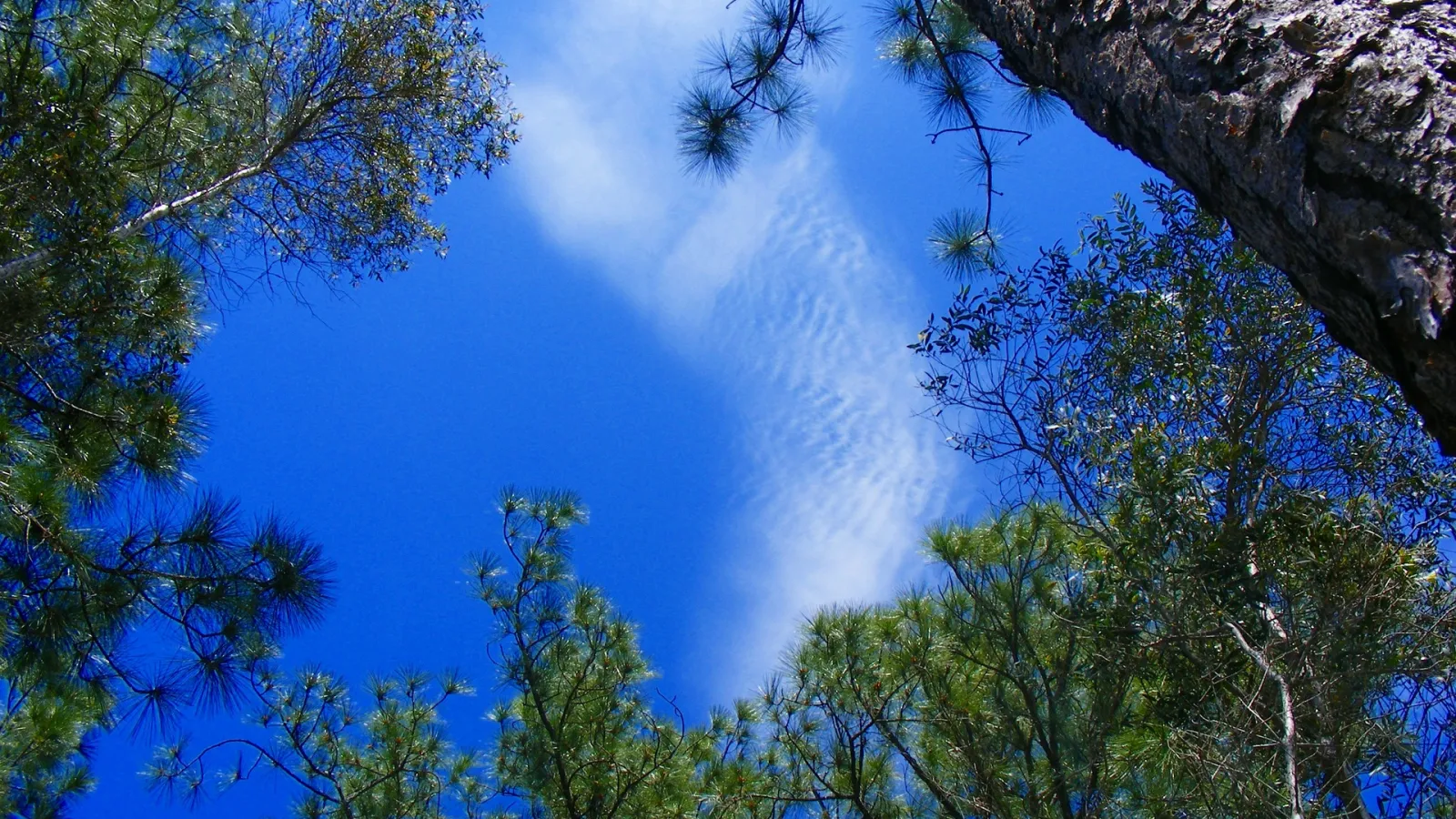 Carpet Cleaning Lehigh Acres Fl
Powered Water
Zerorez is not your normal carpet cleaning company in Lehigh Acres. We use something called Powered Water instead of the normal soaps and chemicals other carpet cleaning companies use.
Powered Water is just electrolyzed water that becomes a powerful cleaning agent that is both effective in the short term and the long term. Our Powered Water doesn't leave residue that attracts dirt like soap does. You will be able to see the difference Powered Water makes!
Fast Dry Times
Our carpet cleaning process is also different from many of the other carpet cleaners here in Lehigh Acres. We don't soak the carpet and its padding which means that your carpet will dry 2X's faster than if you got your carpet cleaned by someone else.
We understand how important time is to you and your family, so you can count on us to get in, clean your carpet, and get out so your carpet can dry quickly and you can carry on with your busy lives.
Rated Platinum By The Carpet and Rug Institute
Here at Zerorez, we pride ourselves in being one of the best carpet cleaners around. The Carpet and Rug Institue has recognized us for our commitment to high-quality carpet cleaning. They rated us Platnium, which is their highest honor.
When we received this award, they told us we received it because of our patented carpet cleaning process and fast dry times.
Safe For Pets
The other great thing about Zerorez is that all our cleaning agents are eco-friendly and safe for your pets. We love animals and care about the environment, so nothing we use to clean your carpets will be harmful or dangerous in any way.
Lehigh Acres, Florida
Lehigh Acres is a town with a small population of 80,000. But despite the small size of this town, there is plenty of adventure to be found within its borders. Developed in the early 1950's this area was used for cattle ranching until eventually the land was sold and populated. Throughout the years, this town grew into the vast location it is today. Full of many lakes, ponds, and rivers, Lehigh Acres includes over 175 miles of waterways.
Because of the abundance of water in this particular city, fishing is a popular sport among the residents here. This hobby has grown throughout the years in Lehigh Acres and there are plenty of places to get familiar with this activity. Whether you are at an expert or beginner level, the abundance of mackerel, snapper, redfish, snook, and trout will keep you busy and on your toes.
Golfing is also a popular pastime in this community. The Westminster Golf Club was voted the best Golf Course in Lehigh Acres, Florida and the surrounding area, this championship course offers fun for members of all ages. The semi-private course offers 18 Holes and many savings and deals if you are interested in becoming a member. So if you happen to be in the area, take a shot at Golf. You're bound to make a Hole in One!
Horse riding is another fun activity that is offered in Lehigh Acres. Five Star Stables offers outstanding customer service while providing you with a ride that you are sure to enjoy. With a clean, friendly environment, it is easy to feel comfortable around the staff and the animals at this establishment. The leaders are knowledgeable and trained, ensuring you get a horse you are comfortable with. The trails in which you ride on are safe and well kept. Five Star Stables has a lot to offer and you are sure to get an experience that you will enjoy!
Directions to Zerorez Carpet Cleaning Fort Myers
Address: 5701 Country Lakes Dr Unit 8, Fort Myers, FL 33905
Phone Number: (239) 932-9376
Hours: Monday - Friday 8 AM to 5 PM, Saturday 8 AM to 4 PM