12 Days of Christmas Movies
Christmas is right around the corner. For many of us, the holidays are full of the hustle and bustle of holiday shopping, baking, and socializing. With all of the Christmas traditions to squeeze in, at night, you may just want to relax, grab a mug of hot chocolate, snuggle under a blanket, and watch a movie.
As you make your way home for the holidays, be sure to get your home clean and cozy so you can focus on enjoying the season. With that, let's dive into our recommendations for the 12 days of Christmas movies!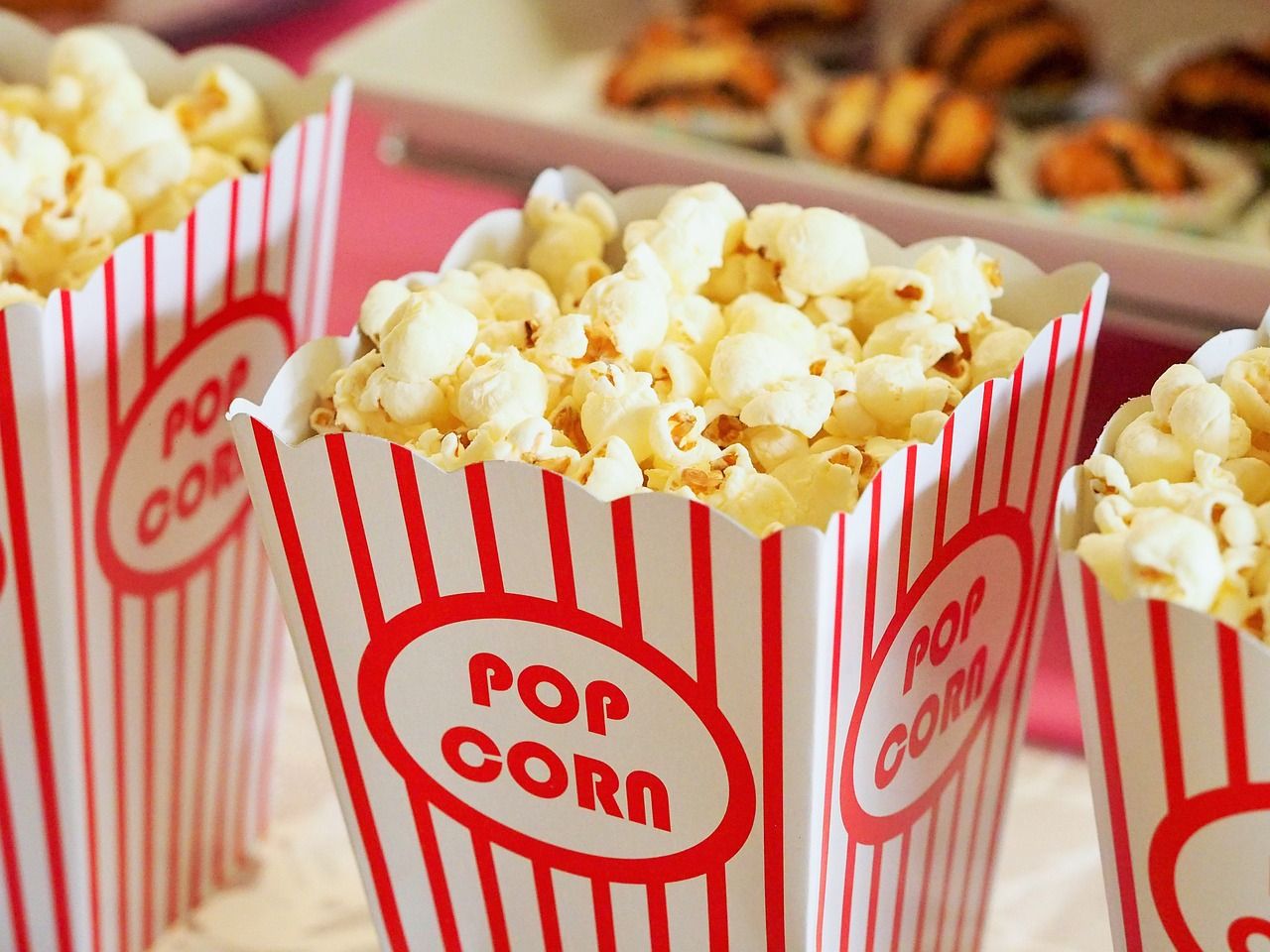 December 12th -
Little Women
(either the 1994 version or the 2019 version)
You may not think of Little Women as a Christmas movie, but the usual Christmas themes of family, friends, and generosity run throughout the story. Some of the biggest plot points even occur in Christmas scenes. Because Christmas isn't the main focus, we placed Little Women early on in the Christmas movie calendar. Ease yourself into Christmas with an adaption of this classic American novel.
December 13th -
Klaus
(2019)
This newer animated movie is a clever take on the origins of Santa Claus. While the movie never takes that extra step to identify Klaus as Santa, the audience can infer the significance of the large bearded toymaker. Its eclectic animation style showcases the modern twist on the Santa origin story, incorporating meaningful lessons about love lost and love gained.
December 14th -
Polar Express
(2004)
Polar Express is a classic, albeit a slightly unnerving one. If your kids are put off by the animation (as we all are) try reading the Polar Express book to them. The story beneath the animation is one of hope and believing which is important for people of all ages. Plus, the movie has Tom Hanks, and who fits the Christmas Spirit (vibes) better than Tom Hanks?
December 15th -
Rudolph the Red-Nosed Reindeer
(1964)
We all know the song Rudolph the Red-Nosed reindeer. When you take a 3-minute song and expand it to 54 minutes long, you have to get creative. Like adding a subplot of an Elf who wants to be a dentist! And a yeti attack! It's not Christmas without stop motion North Pole TV specials. If you haven't taken the time to catch this interpretation of a reindeer's journey, check it out this year!
December 16th-
Jingle All the Way
(1996)
Come on. Put Arnold Schwarzenegger, Phil Hartman, and Sinbad in a movie together, and magic will happen.
December 17th -
While You Were Sleeping
(1995)
For having the word "Christmas" in the title, White Christmas is not very Christmas-y of a movie. Aside from the cozy first scene and the grandiose winter wonderland in the last scene, much of the movie isn't centered around Christmas at all.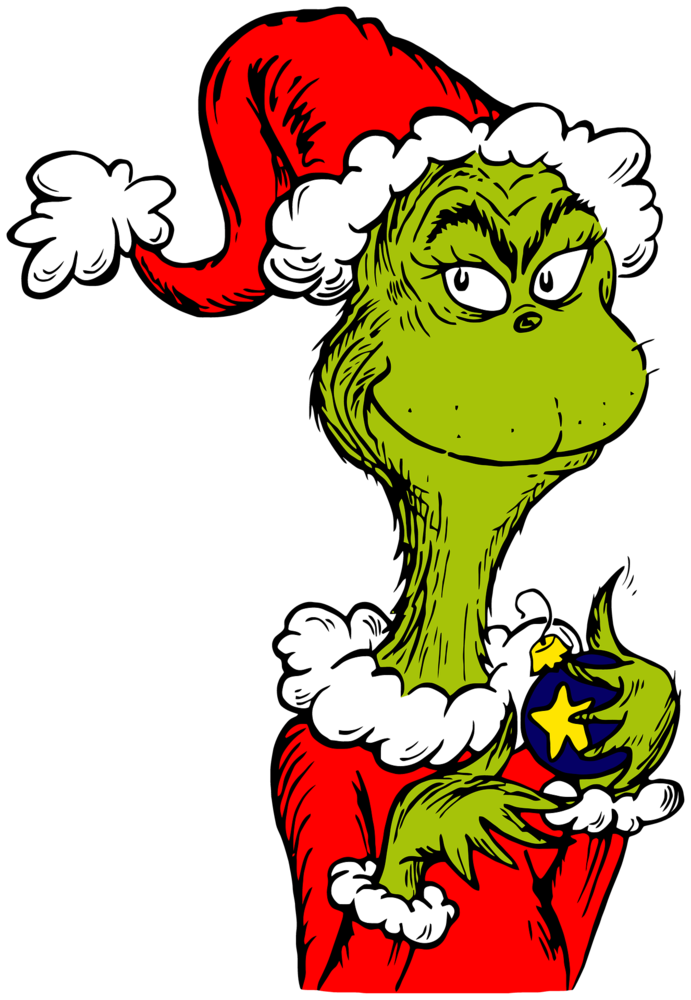 December 18th -
The Grinch
(2018)
Really, you can place any Grinch movie here, from the old 1966 animated TV short to Jim Carrey's 2000 beloved film. But for this article, we recommend the 2018 animated version with Benedict Cumberbatch. You may have felt as we did when that movie was released: another grinch movie? Can we, as a society, not think of anything else besides remaking movies that aren't even old enough to be remade yet?
BUT, if you view it with an open heart, you find that the 2018 version beautifully depicted the humanity behind the Grinch's isolation. His isolation, though born out of a life of hardship, was one of his own choosing. The movie teaches that sometimes we create our own isolation and that choosing to put ourselves out there is the bravest, most Christmas-like thing we can do.
December 19th -
Elf
(2003)
Many Christmas movies incorporate real-life Christmas lessons, some are centered around romance, while others highlight Santa and the North Pole. Elf, starring Will Ferrell, has it all. Classic Christmas songs, workplace romance, Santa and his elves, and classic stop motion scenes. What more could you want?
December 20th -
It's A Wonderful Life
(1946)
Consistently ranked the best Christmas movie, Frank Capra's 1946 film illustrates the true importance of each person's life. Jimmy Stewart famously plays George Bailey, who, at a low moment, is shown what life would be like if he was never born. The movie's willingness to explore dark moments in order to enjoy light moments is what cements It's a Wonderful Life in the Christmas movie hall of fame.
December 21st -
Die Hard
It takes place at Christmas, therefore it is a Christmas movie. Don't fight me on this.
December 22nd -
The Santa Clause
(1994)
Before he was Buzz Lightyear, Tim Allen took on the mantle of Santa Claus. More importantly, this movie is the reason that a whole generation of children misspells Santa Claus(e).
December 23rd -
Home Alone
(1990)
With one of the best Christmas Movie scores of all time (composed by John Williams), this Christmas movie should be high up in the rankings. Not only does it have a magical score, but it also incorporates holiday classic songs that give it a nostalgic and home-like feel.
December 24rd -
The Muppet Christmas Carol
(1992)
By far the best Christmas Carol movie adaption, and easily the best Muppet movie. Even if you don't like the muppets, this Christmas classic is magical. Although most of the cast is muppets, they capture very human themes with the skill and artistry of Michael Caine as Scrooge. This holiday classic is both emotional and lighthearted. This musical movie has a song called "One More Sleep Til Christmas," which makes for a perfect Christmas Eve wind down before the long-awaited day arrives.