Black Friday consumers spent $9 billion in 2020 on online sales, and this figure seems to grow year after year. If you need new decorations, whether they be holiday-related or not, it's the perfect shopping occasion.
Do you need a few ideas of decorations to add to your shopping cart?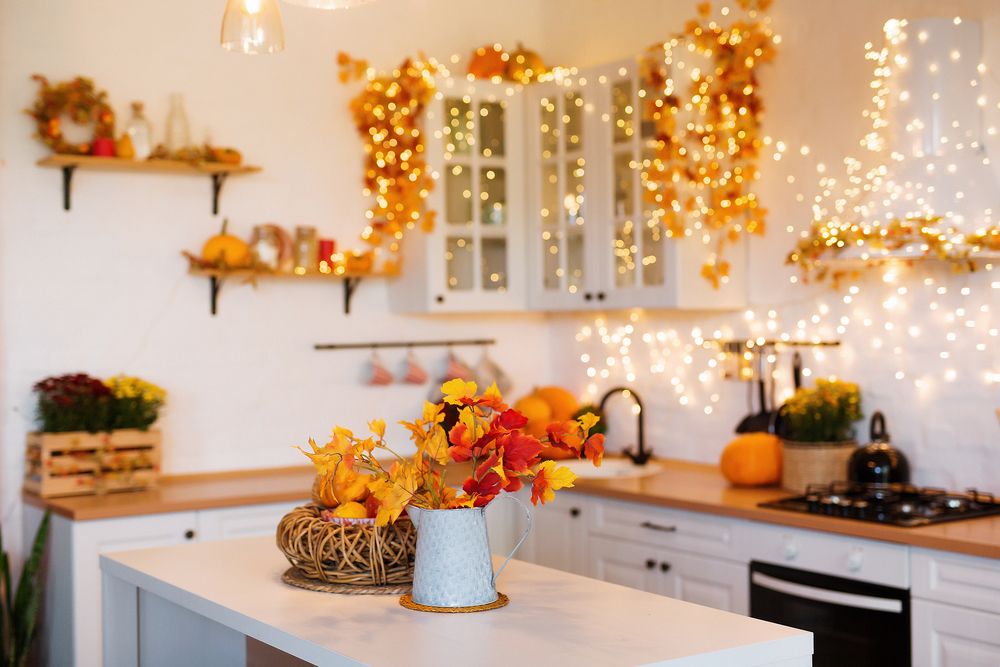 1. Holiday Decor
The holiday season is a great time to switch up your home's decor. If you just moved into a new space, it's also an excellent time to stock up on any decorations you might be missing. You'll want to consider:
· Placemats
· Kitchen towels
· Pillows
· Throw blankets
· Wall decorations
Depending on what you celebrate, you may also find lawn decorations that you can buy at a steep discount.
2. Faux Trees
Faux trees are a popular item, and we're not just talking about Christmas trees. Faux Ficus trees and other species can add color to any room. If you have an open corner of a room and always wanted a large plant or tree but don't have a green thumb to keep it alive, you'll find a lot of faux trees that look real and don't require any upkeep.
3. Candle Sets
Candles are a top seller on Black Friday because they're a gift that nearly everyone will appreciate. However, you can also snag candles that you can keep in your home. There are numerous options available:
· Fake LED candles that can set the mood in any room without the risk of fire
· Real candles that are perfect for any room
· Large pillar candle sets
Adding candles to a mantle or nightstand can help add color to any room and offer a beautiful scent.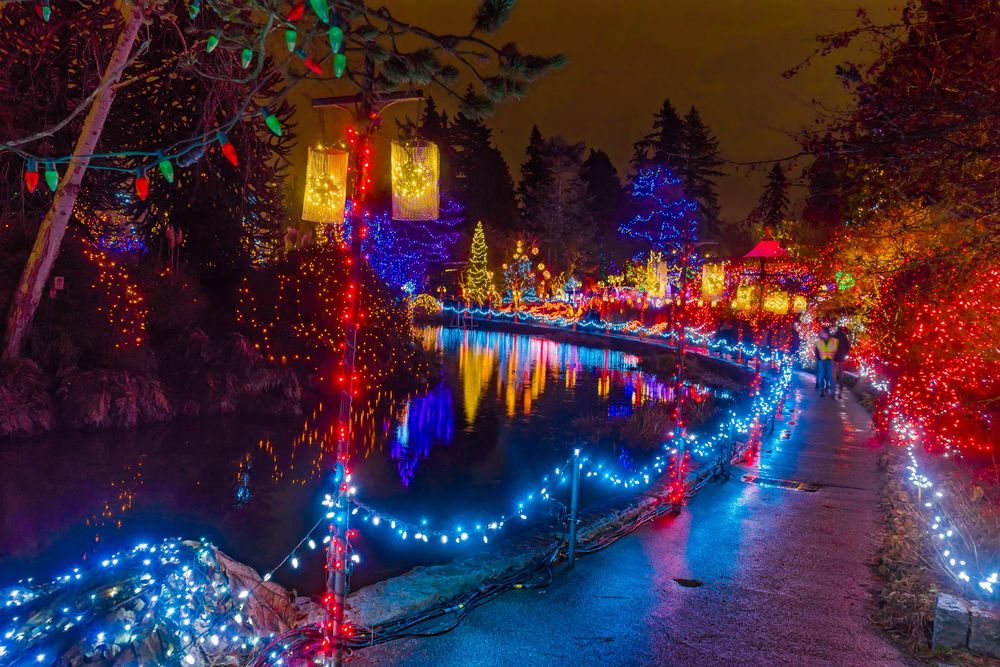 4. Lighting Decorations
Lighting can help make any room or home cozy. You'll find plenty of stores discounting their Christmas lights, but you'll also find:
· Fairy lights
· String lights
· Wall-mounted lights
· Corner lamps
· So much more
Lighting can make or break a space. If you're looking to add some light to your home or illuminate a certain area of the home, Black Friday offers great options and sales. You'll also find more than enough holiday-themed lighting to a festive spirit to your space.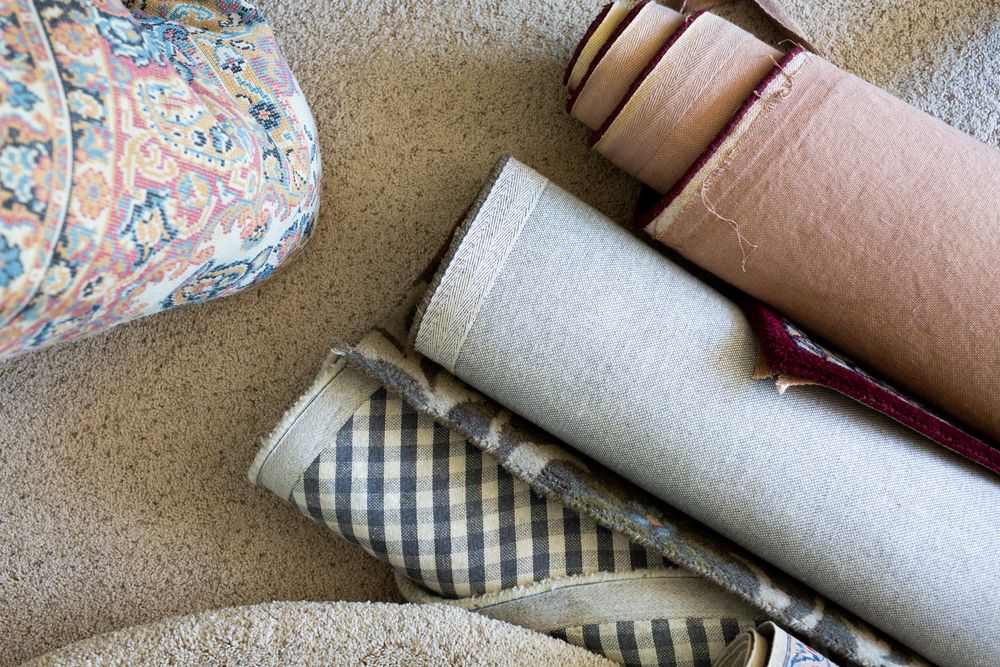 5. Area Rugs and Throw Rugs
Area rugs and throw rugs are often on sale, offering steep discounts to eliminate inventory ahead of the new year. If your rugs are worn or you want to spruce up a room, it's the perfect time to go shopping.
Black Friday and Cyber Monday offer the best deals on nearly everything. If you're on the lookout for home decorations, you'll find most stores both online and offline offering significant deals that can help you outfit your home with the latest décor.