Every New Year brings about change. People reflect on their past and look forward to the year ahead. Many people start the year with a resolution of change, and 48% of people start the year with the goal to lose weight.

But you can do more than just lose weight this coming year.
We're going to explore a few of the best ways to say Happy New Year to yourself with resolutions that can change your life for the better.
5 Resolutions for 2022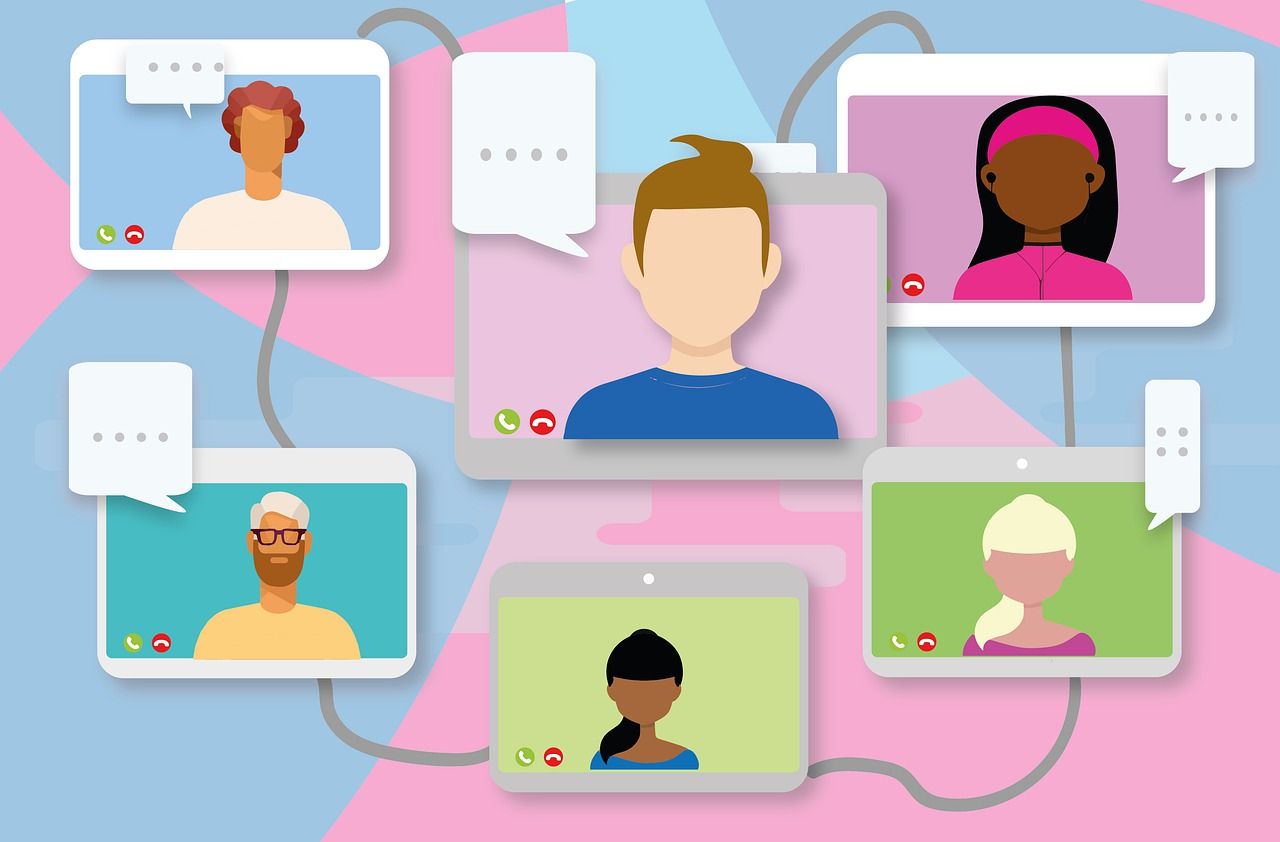 1. Make Time for Friends and Family
If there's one thing that everyone has experienced over the last two years, it's that life can change in an instant. While there's little you can do about change happening, you can make a resolution this New Year to dedicate time to friends and family.
You can opt to:
· FaceTime or Zoom your friends
· Schedule in coffee dates
· Make it a point to call friends and loved ones regularly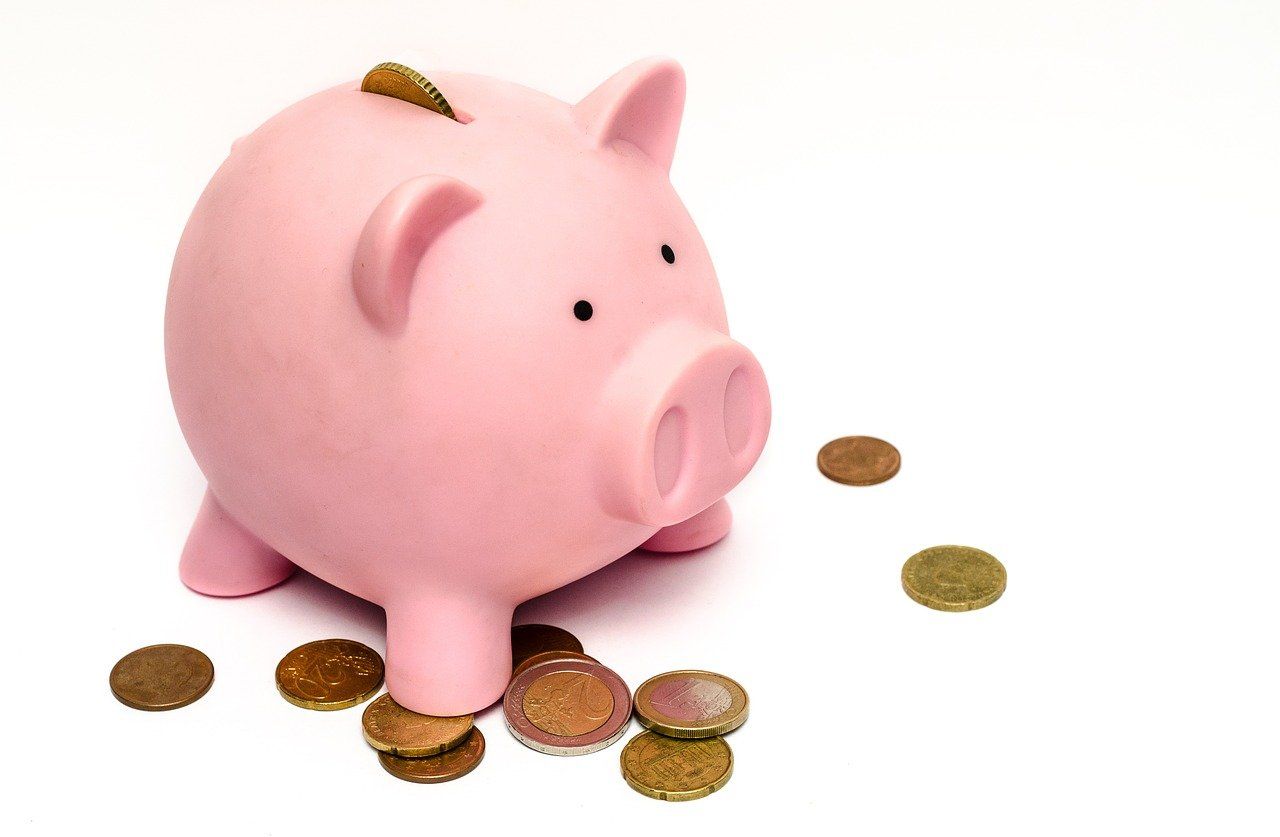 2. Create a Savings Plan
Many people live paycheck to paycheck, and budgeting is something that often gets put on the back burner. One way to start the year off right is to create a savings plan. If this resolution sounds daunting, don't worry, you can start small.
For example:
· Think of a reasonable item that you want but can't afford right now
· Create a plan to save a little bit every week for the item
Once you reach your goal and can purchase the item, your resolution will be complete, and you'll have formed a great savings habit in the process.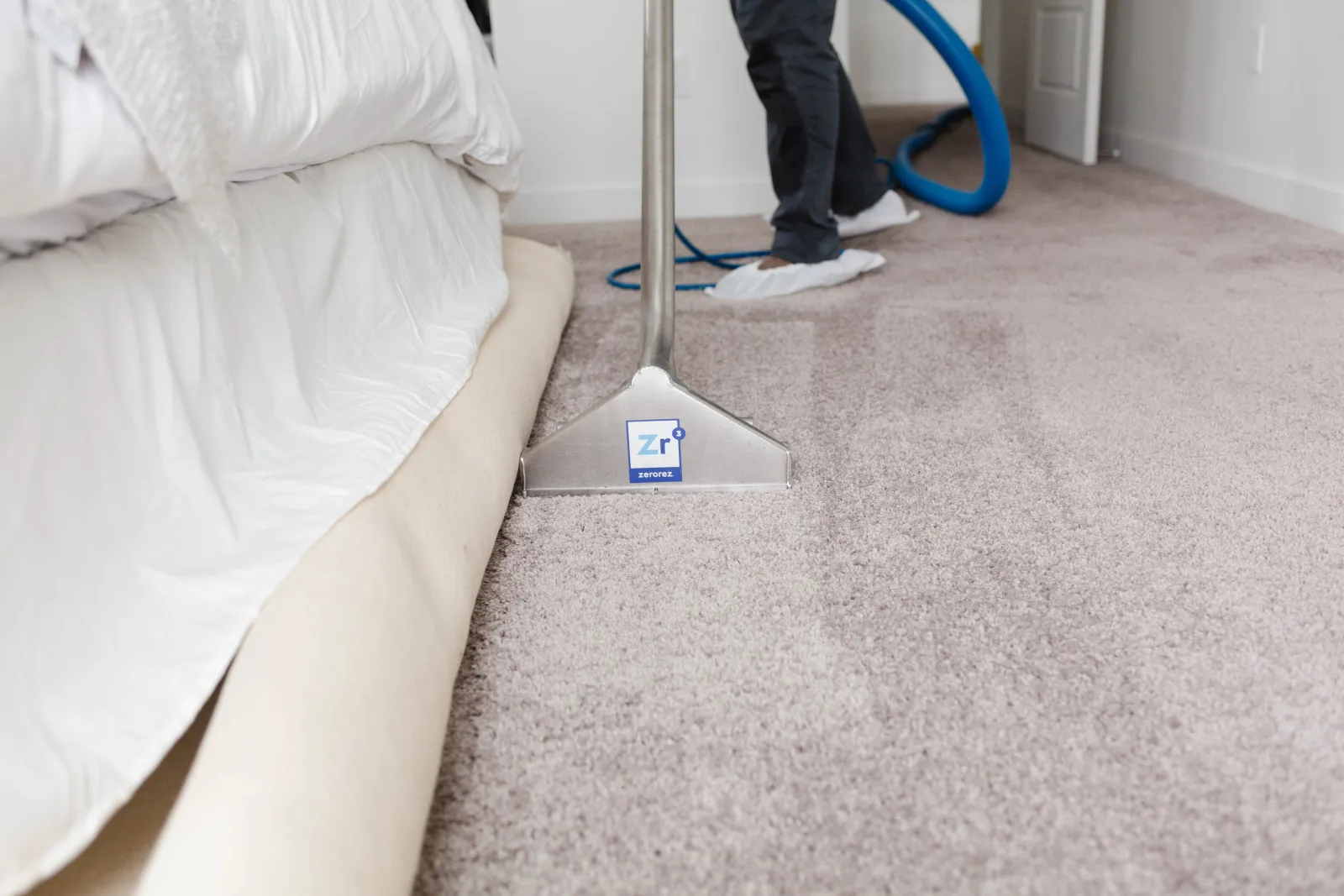 3. Commit to Cleaning
Are you the type of person who scrambles to clean your home from top to bottom when a guest comes over? If so, a commitment to routine cleaning may help you in the year ahead. Instead of furious cleaning that leaves you exhausted when guests come over, try to commit to just 20 to 30 minutes of cleaning per day.
Your space will be cleaner, and if guests drop by unexpectedly, your home will already be clean.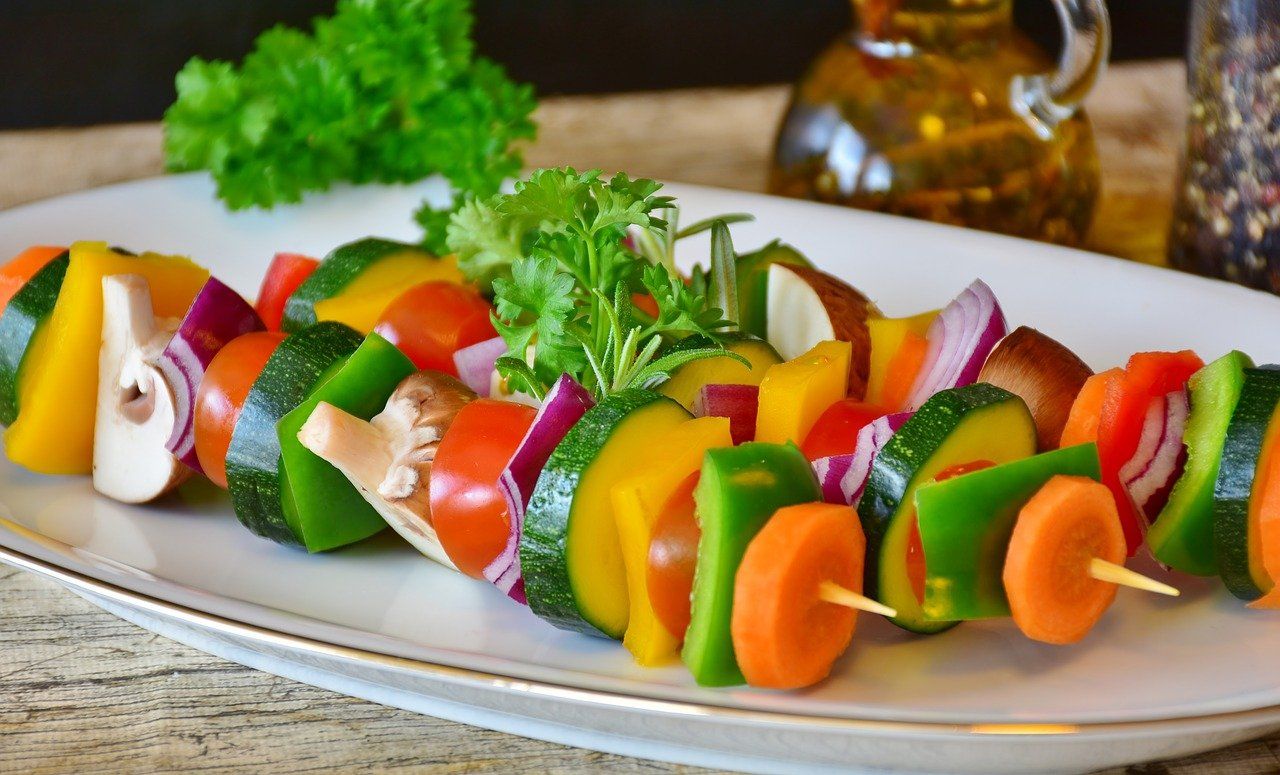 4. Focus on Your Health
Yes, we're going to mention your health. You can spend time trying to lose weight if needed, but you should also prioritize your overall health.
You can focus on your health in many ways, such as:
· Taking a hike or going on a long walk
· Learning how to cook
· Exercising
· Taking time to de-stress and unwind
Over the long term, the small changes that you make to improve your health will continue to enhance your quality of life. Your choices may help you live longer, remain mobile or stronger, and generally feel better.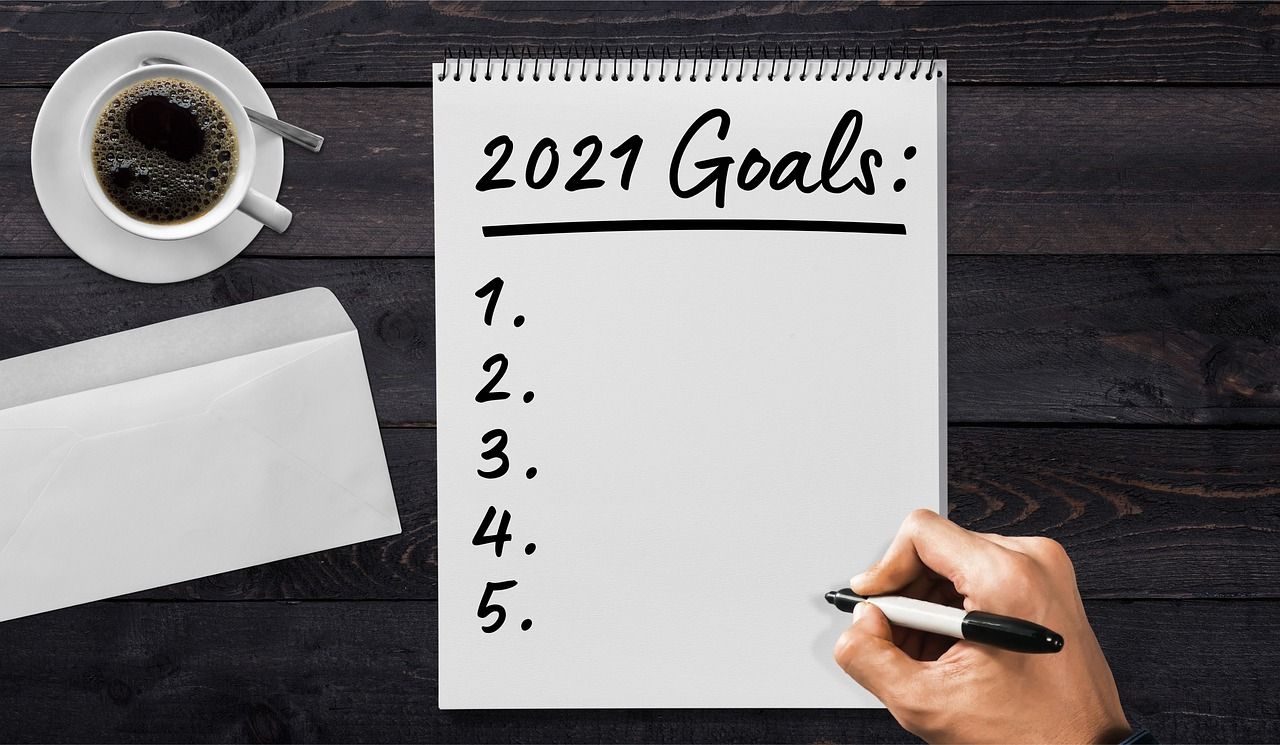 5. Work Through a Bucket List
Setting new year's goals does not need to mean lots of little changes. Those goals are important, but you should also think about something you have always wanted to see or do that you're going to get to this year!
· Go to a national park
· Visit a new country, or continent
· Seeing a shooting star
· Ride a horse
Goals don't just need to focus on the everyday activities we could be doing. They can focus on once-in-a-lifetime events too.
Resolutions help keep us on track for the year ahead. However, sometimes, we all need a little help and motivation. If you hope to start your year with a clean carpet, we can help.
Click here to schedule your service.
Happy New Year from our team to you!