Fall Smells
As people in the north can attest, there's something earthy and natural about autumn. We all love rich, traditional, earthy Fall scents and tastes, from spices like cloves, cinnamon, and nutmeg, to tastes like pumpkin, cranberry, and apple.
In Southwest Florida, we might not get a traditional fall climate with sweater weather or leaves changing colors. Instead, our homes become our autumn oasis. Here are some of the ways to make your home smell like fall even if it doesn't feel like fall outside.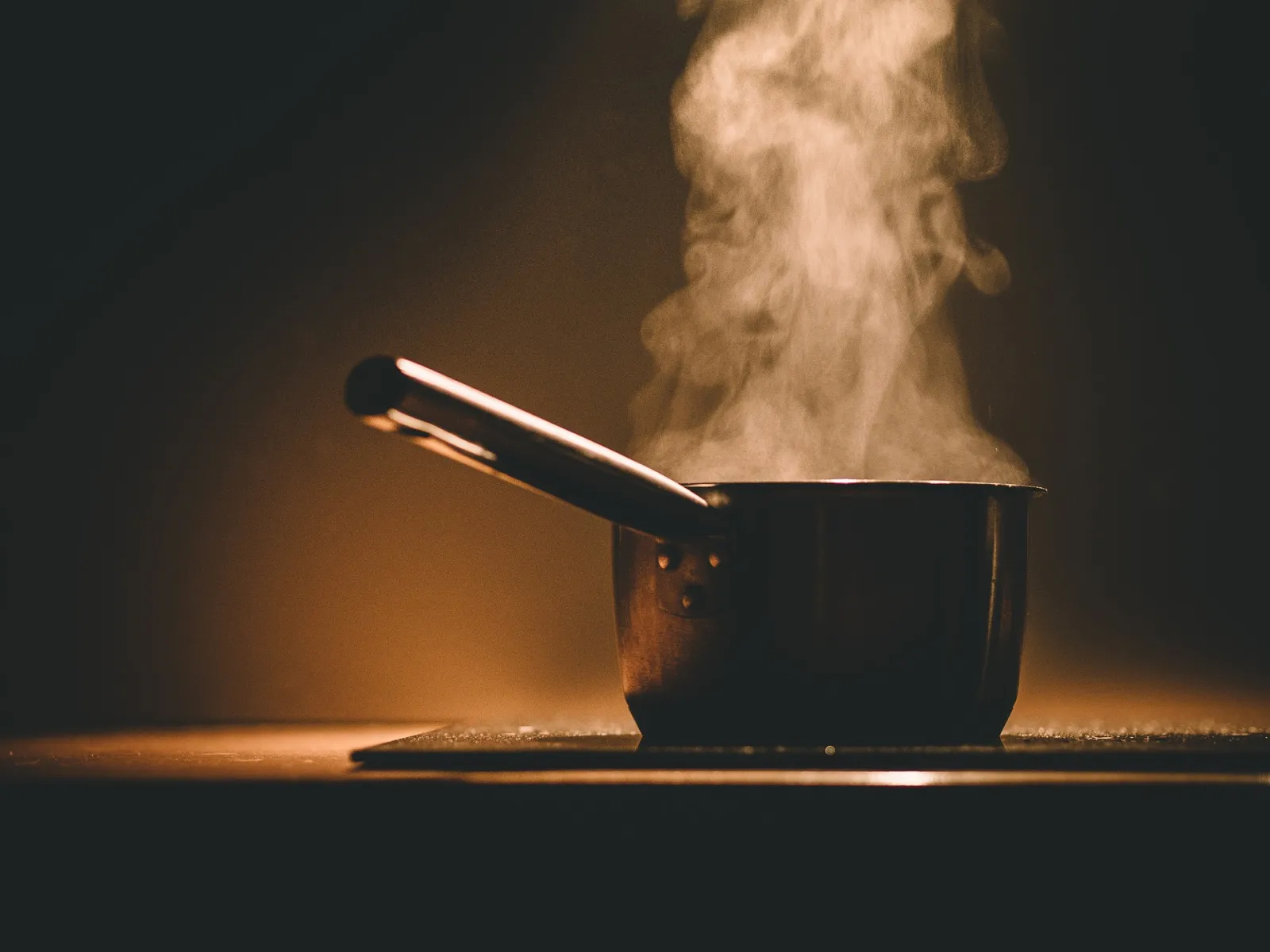 Stove-top simmer pots
As an alternative to lighting a scented candle, a stove-top simmer pot is a pot filled with water, fruits, spices, and/or herbs that gently simmer to create a nice aroma in your home. Typically, a pot can simmer for a few hours. The beautiful thing about a simmer pot is that there's no science to it. You can play around with recipes and personalize them. Just grab a pot and fill it ¾ of the way with water. The bigger the pot, the longer it will last. Make sure to check the simmering pot often.
Here's one of our favorite recipes for a classic fall smell:
Orange slices

Lemon slices

Cinnamon sticks

A dash of nutmeg

1 tsp cloves

A handful of cranberries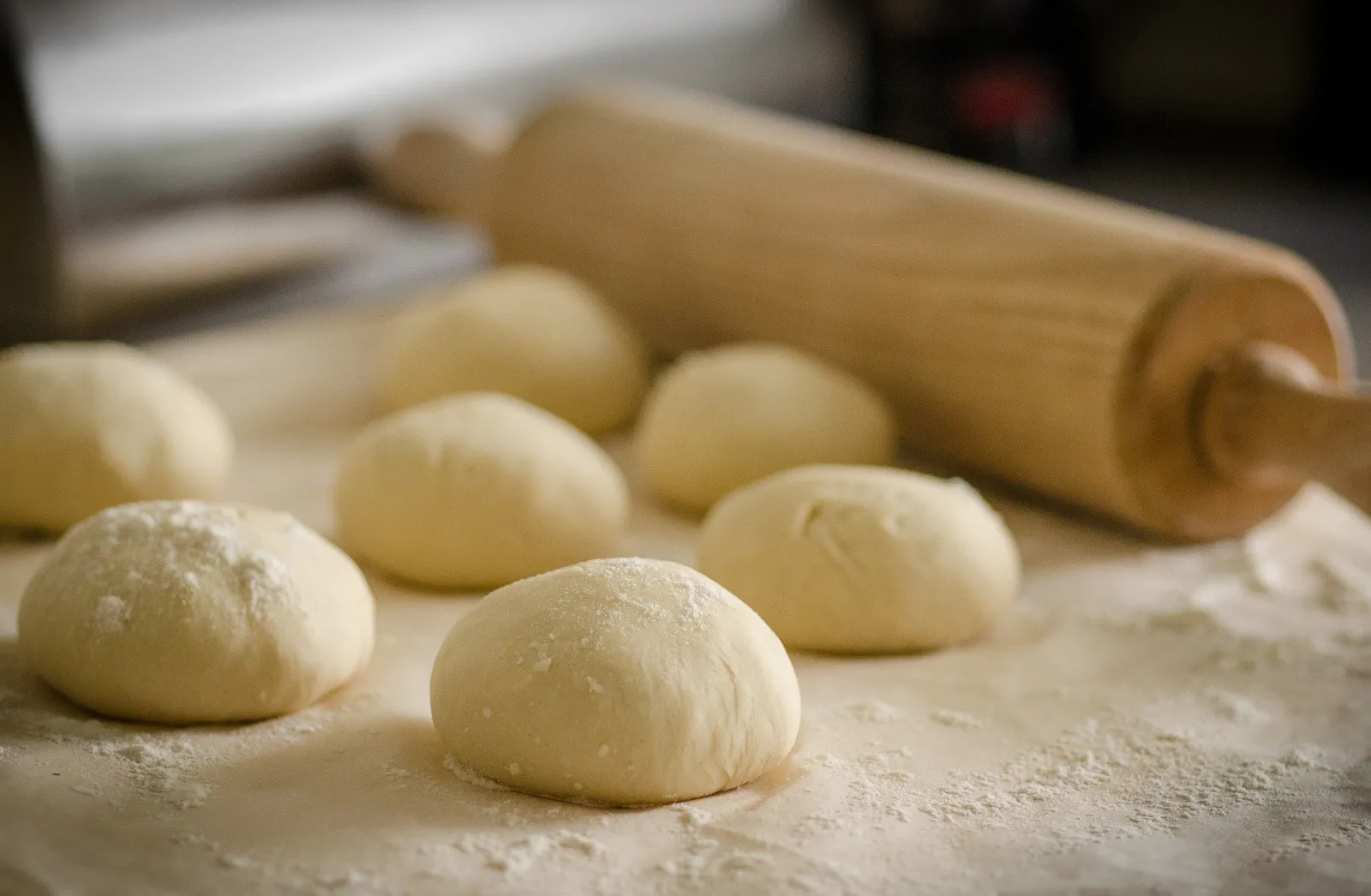 Pumpkin/cinnamon/ homemade bread recipes
Baking is a great way to use your hands to create something that looks, smells, and tastes great.
Cinnamon Bread
And if you're a fan of cinnamon scent and taste, then you can also make cinnamon bread to satisfy your desire: you will need 2 packages (1/4 ounce each) active dry yeast, 1/3 cup warm water, 1 cup warm milk, 1 cup sugar, 2 large eggs, 6 tablespoons softened butter, 1-1/2 teaspoons salt, 5-1/2 to 6 cups all-purpose flour, 2 tablespoons ground cinnamon.
Start by adding yeast, warm milk, sugar, butter, eggs, salt, and flour in a large bowl and beat the mixture till it becomes a smooth dough.

For 6-8 minutes, knead the dough and place it in a greased bowl for an hour.

Mix sugar and cinnamon and sprinkle them into the dough placed on the surface.

Roll up the dough, place it in a loaf pan, cover it with a kitchen towel for an hour, and bake it for 30-35 minutes till it becomes golden brown.

Place it on the racks to cool, and your cinnamon bread is ready to enjoy!
Scented candles
Not only will they fill the room with warm scents, but they also will warm it. Even if you don't have leaves falling.
Of course, the best fall scents are the ones that capture the aromas of the season, from woodsmoke to cinnamon, from cloves to—yes—that pumpkin spice latte. Whether you prefer fruity scents, sugary scents, or spicy, musky scents (or even something different altogether!), there's a little something seasonal for everyone. Notes like vanilla, fig, pine, clove, cedarwood, pomegranate, and more can all add so much autumn goodness to your home.
Rosemary
Rosemary Wreaths bring a bit of the outdoors in and give. Since rosemary symbolizes loyalty and friendship, it's a perfect time as we spend time with friends and family for the holidays. You can buy a rosemary wreath, or if you enjoy DIY projects, you can even make it on your own:
· What you'll need: metal wreath frame, needle nose pliers, and green wire to attach the rosemary.
· Place the rosemary around the metal frame, giving yourself an outline. Then start attaching it using the wire and needle-nose pliers.
· Add a generous amount of Rosemary, especially when dealing with dried Rosemary.
· Use some old leather to hang your wreath, or you can even use a belt.
· Extra step: add some lavender to the top to give the rosemary wreath some color.
· Then enjoy a beautiful and fall scented wreath!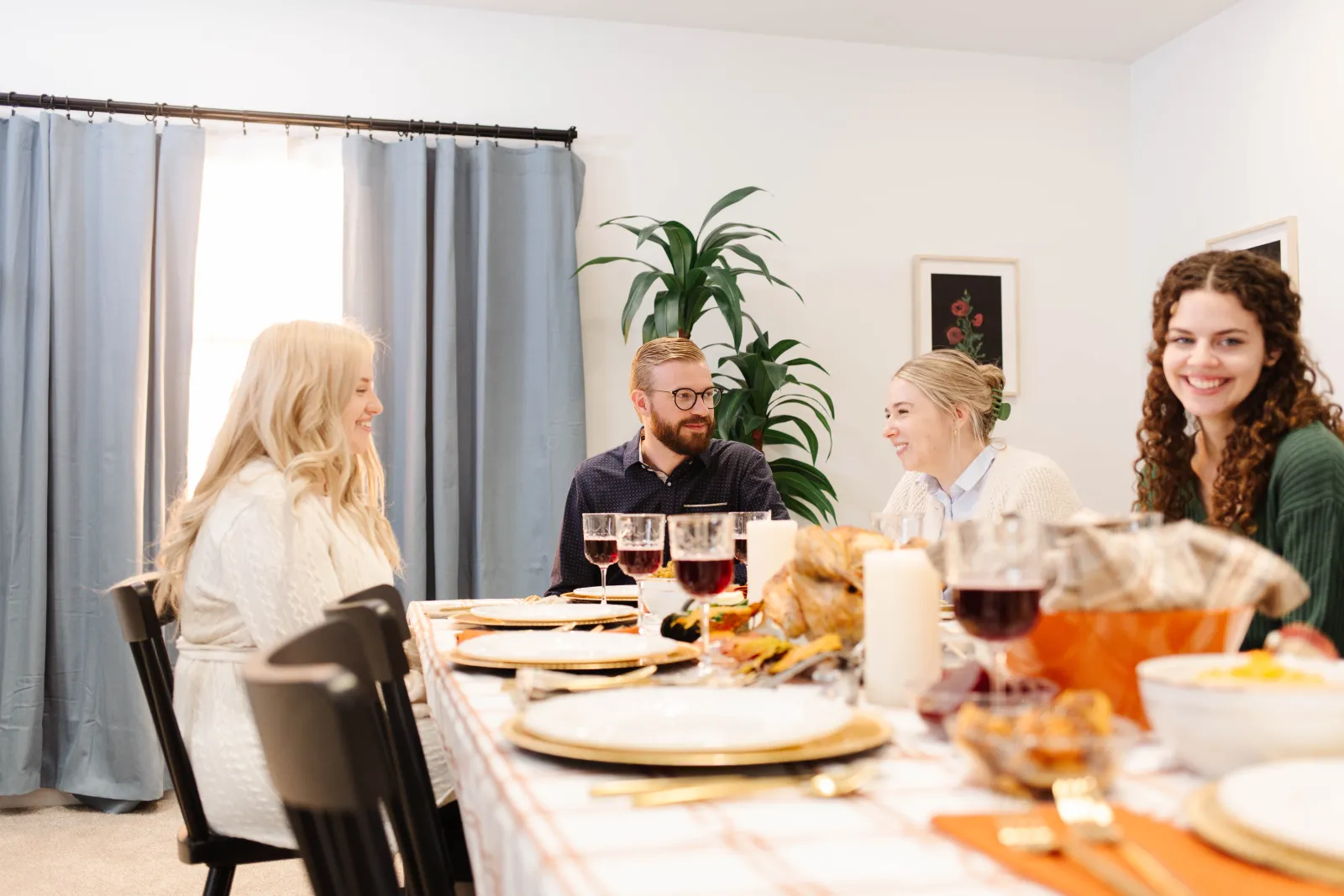 A clean home
Before you envelop your house in the cozy aromas of autumn, make sure to get all the bad smells out first. When Zerorez® cleans your floors and surfaces, we don't use soaps and detergents, so we won't bring any extra smells in to compete with your delicious autumn scents. Call us today and get your home into tip-top shape before the holiday season.