Winter is quickly approaching, and as we head into the next few busy months it is important to make sure that your home is ready for cooler weather!
It seems like there are always a million things we need to do around the house to get ready for winter (which can be overwhelming!) so we compiled a checklist to help you prepare your homes for winter.
Clean out gutters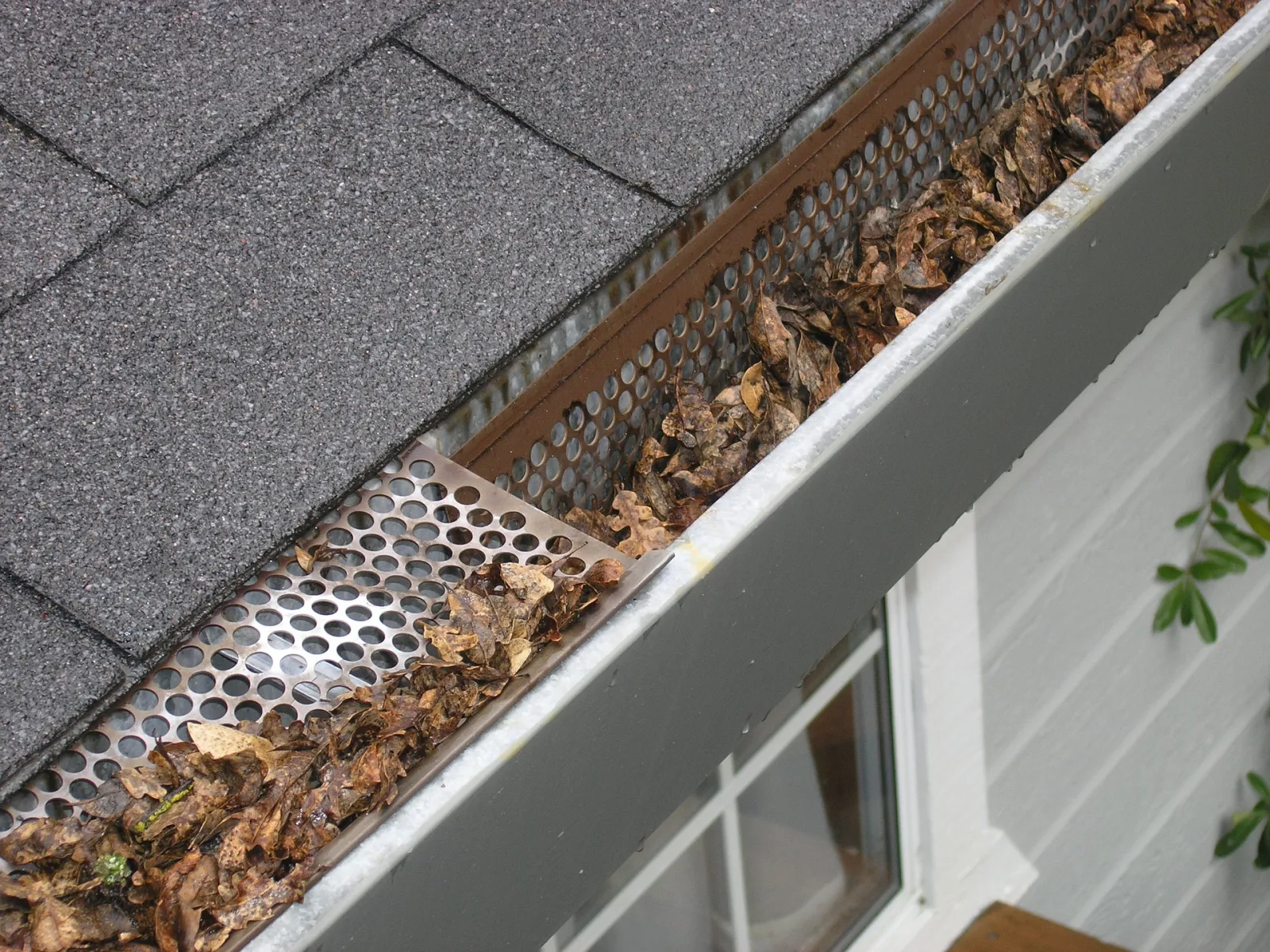 Cleaning out your gutters regularly can protect your home from costly repairs down the road. Leaves and debris can get stuck up there making it difficult for water to flow properly when it rains - leading to potential flooding and water damage to roofs. Clogged gutters are also an ideal hub for pests and rodents. Keep your family safe this winter by cleaning out your gutters regularly!
Seal any Cracks
Heating your home during the colder months can be costly! Try using weather stripping tape on openings such as windows, doors, and air conditioners units to keep cold air out. Sealing or caulking any cracks or openings on your home before winter will help keep the warm air inside your home and save you money in heating bills!
Test Smoke Detectors
Residential fires are more likely to occur during the winter months so it is important that all of your smoke detectors work. Test all of your smoke detectors and then check batteries monthly.
Get your yard ready
Take time to clear out leaves, debris, and trim back trees. Cold weather can weaken trees and the last thing you want is a branch falling on your home or car! Clearing out the yard will ensure you are ready for whatever weather this winter brings.
Close up your pool
An above-ground pool is a perfect way to survive hot Florida summers, but how do you maintain it in the winter? Before closing your pool for the season make sure to clean the surface thoroughly to prevent algae buildup (algae can lead to stains and clog your pump - gross!). Remove all pool accessories, check the chemical balance, and then cover your pool. Make sure your cover doesn't have any large gaps or holes where debris could get in.
We are all sad to see summer go, but with these tips, you (and your home) will be ready to brave the colder months!