Thanks for printing! Don't forget to come back to Zerorez Southwest Florida for fresh content!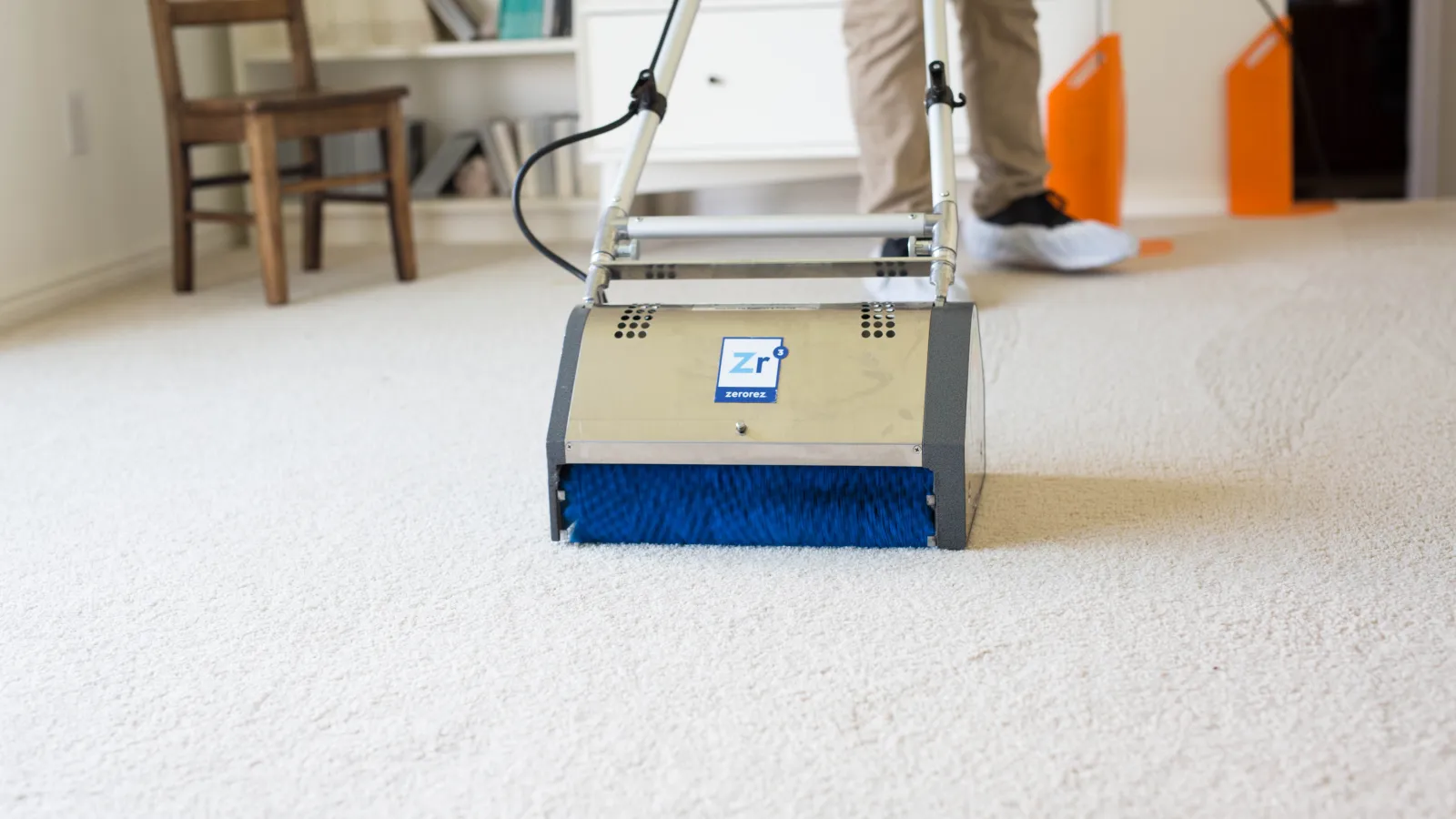 Carpet Cleaning Estero Fl
Zerorez and Competitor Carpet Cleaning Comparison Interactive Feature
1 Month
2 Months
3 Months
4 Months
5 Months
6 Months
Move the slider to see the difference
Content and Image
Near Cape Coral, Fort Myers, and Bonita Springs is a little village called Estero; which in Spanish means an estuary or safe harbor. Estero is special because it is a very small community with approximately 23,000 residents. Though small, it is conveniently next to highways that make it easy to access all the surrounding cities and attractions. At the heart of the town is a beautiful river, Estro River, that flows into Estero Bay. Locals and visitors love to take in the sights of this river and bay from land and out from the water in canoes and kayaks. Due to the goal of this village to protect the natural beauty of Estero, everywhere you go you will find natural, green, paradise-like wildlife.
Historically this village was home to a religious community that lived in a communal utopian type of society. The community has since diminished but what is left can now be found at the Koreshan State Historic Site. Here you will see trees indigenous to Australia, Africa, and Japan along with a wide variety of vegetation. The people who stated this community had these plants imported and lived off of the fruits and flavors they produced.
Today Estero is home to world-class amenities and developments. The village takes on a Mediterranian style making even the simplest of buildings nice to look at. For great shopping and pretty architectural sightseeing all at the same time, Miromar Outlets is a great stop. Both public and private golf courses are a popular amenity in Estero. The stunning white-sand beaches draw in locals and visitors year-round to their warm waters. There is much beauty to see for all life long locals and visitors of Estero, Florida.